Save The Date, Tompkins County!
Save The Date, Tompkins County!
We are excited to announce that Giving is Gorges 2020 will take place on May 20, 2020.
In 2019, Tompkins County proved that our giving culture can exceed expectations! We are extremely proud of everyone involved in our record-breaking Giving Day. Through the generosity of a community of givers, 74 organizations were able to raise much-needed funds for their missions. Thank you for your continual support!
Giving is Gorges is proud to partner with Visions Federal Credit Union.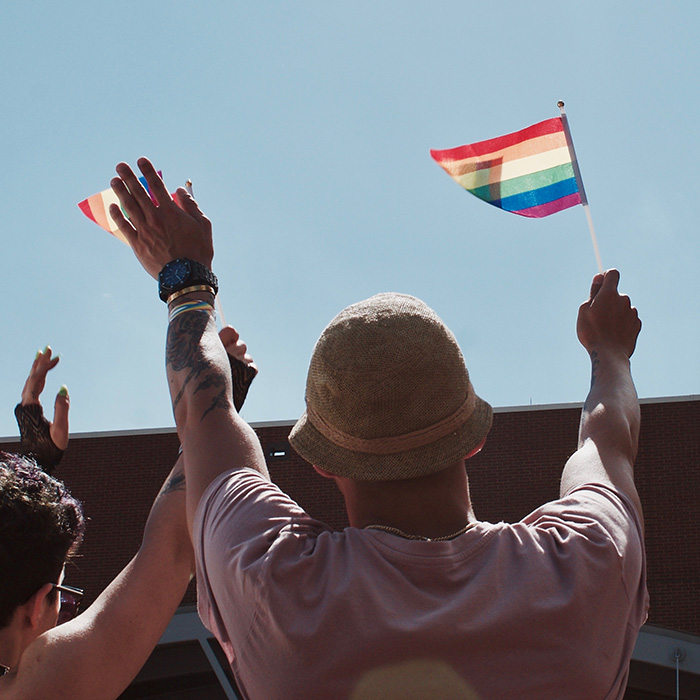 Prize Winners Announced!
Congratulations to all Giving is Gorges prize winners and a huge thanks to those who helped each organization earn them!
Click here to see who won.