Thank you for supporting

Giving is Gorges!
Thank You Tompkins County!
Thank You Tompkins County!
For the fourth year in a row, Tompkins County has proven that our giving culture can exceed expectations! You should all be proud of being a part of this great community of givers. Because of your generosity, many nonprofits throughout our local communities were able to raise much-needed funds for their missions during these amazing 24 hours. Thank you for your continual support!
Giving is Gorges is proud to partner with Visions Federal Credit Union this year as they will be generously covering all processing fees so that 100% of your donations go to the local nonprofit
of your choice. As always, donors still have the option to cover fees. At the end of Giving is Gorges 2019, Visions will make a donation to every organization for the amount of uncovered fees they incurred.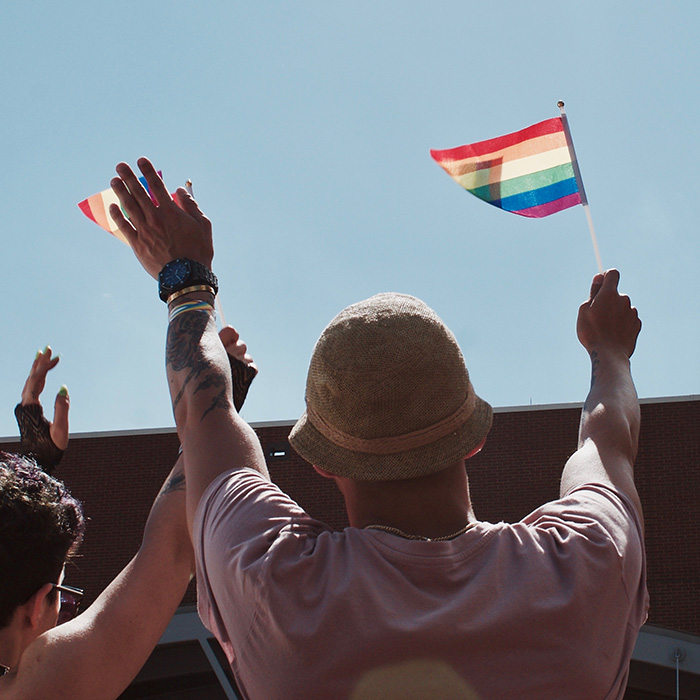 Prize Winners Announced!
Congratulations to all Giving is Gorges prize winners and a huge thanks to those who helped each organization earn them!
Click here to see who won.