Thank You Tompkins County!
Thank You Tompkins County!
For the sixth year in a row, Tompkins County has proven that our giving culture can exceed expectations! You should all be proud of being a part of this great community of givers. Because of your generosity, many nonprofits throughout our local communities were able to raise much-needed funds for their missions during these amazing 24 hours. Thank you for your continual support!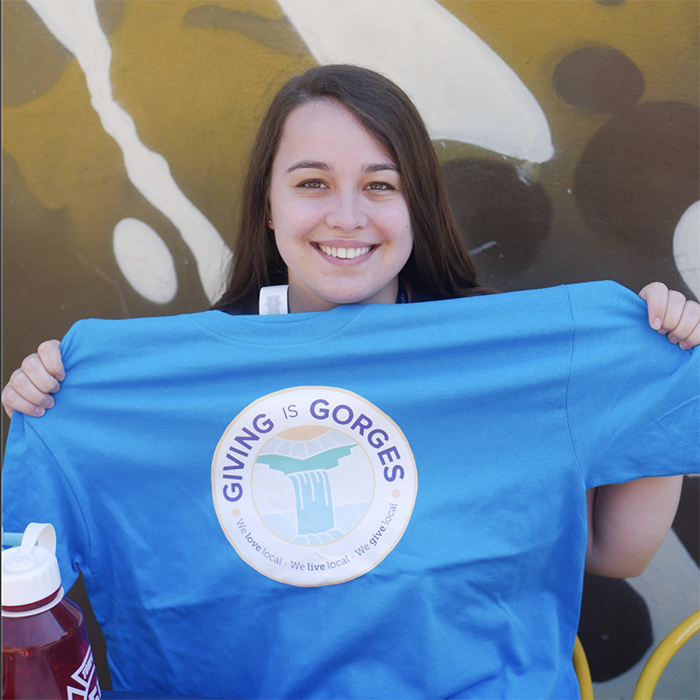 Prize Winners Announced!
Congratulations to all Giving is Gorges prize winners and a huge thanks to those who helped each organization earn them!